Chaperones
Abaana New Life Choir Chaperone
In February, we are bringing a choir from Uganda to tour the UK and Ireland for four months. This is an exciting new venture for Abaana. We will have 20 children and 4 Ugandan adults travelling from Uganda, and we need a team of 7 from the UK/Ireland to tour with them. During the tour, the choir hopes to find sponsors for 200–300 children and raise funds for projects in Africa.

Do you think you can chaperone?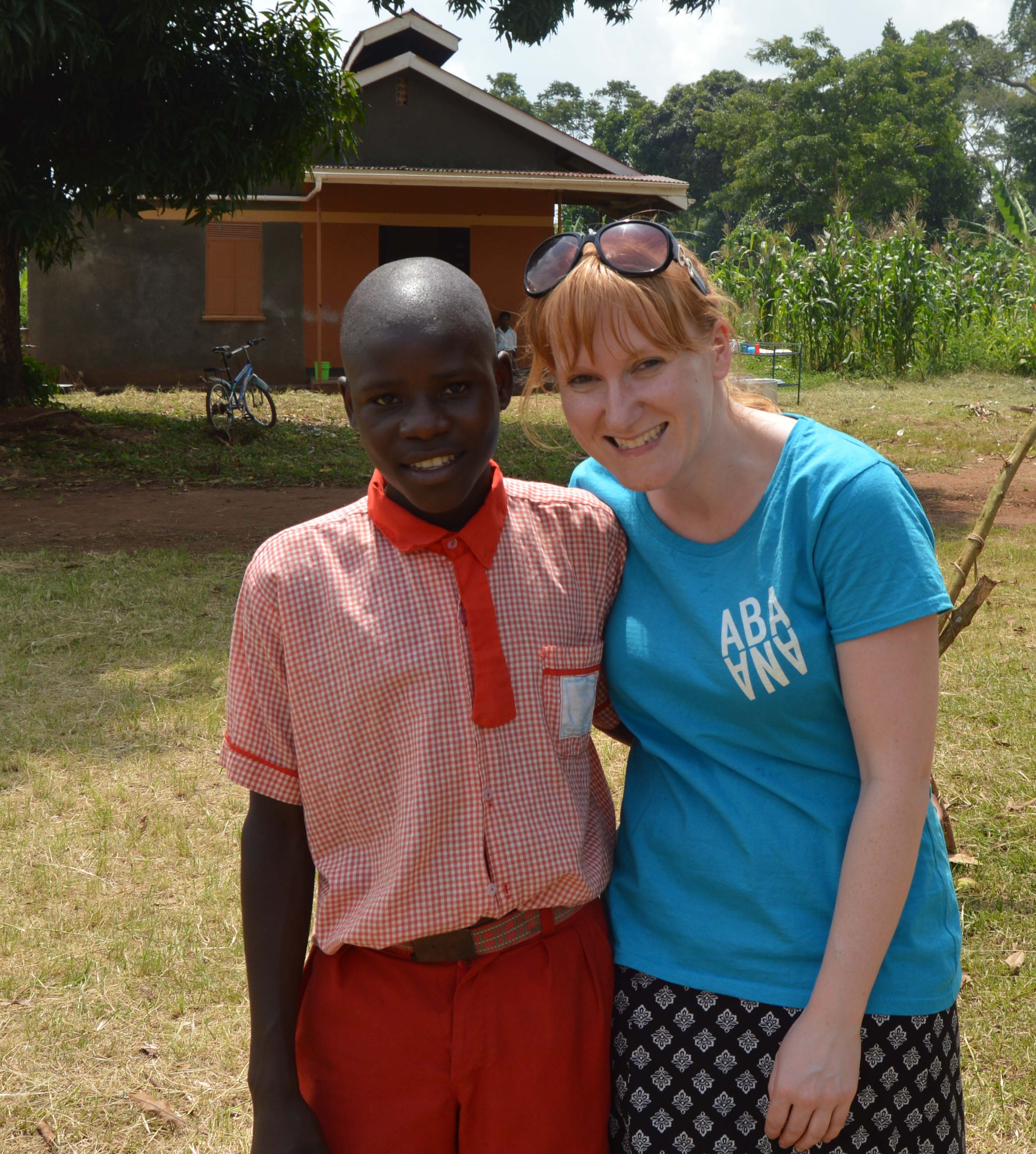 In Ugandan culture the children call older people, "Uncle" or "Auntie". We are looking for volunteers to be "Uncles" or "Aunties" to these children. We need volunteers who will help care for, mentor and disciple these special young lives.

We also need some specific skills within the team to look after some specific areas including: Leadership (Choir leader), Administration, Merchandise, Teaching, Sound and Lights Technicians, Bus/Minibus/Van Driver.

This is an amazing opportunity to play a massive role in the life of a child. Scott Baxter CEO recalls:

"I toured with a choir when I was 18 years old. It was an amazing experience that changed me for life. 20 years later I still meet some of my choir children (now adults) in Uganda, and it is incredible to see how these children, coming from a background of poverty have developed into beautiful young men and women serving God in their local community. I am proud to be able to have played a role in their lives."


What do I need to be able to be a chaperone?
• Ideally we need chaperones for four months (Feb – June)
• You must be at least 18 years old (we need a range of ages)
• Chaperones must be able to raise £500 to cover personal expenses (food and lodging is provided by the hospitality of host families/churches/venues).
• Chaperones are required to agree with Abaana's Statement of Faith as we are a faith–based organisation.

We also require some chaperones to travel to Uganda in November/December and help prepare the children in Uganda.
Application Process:
To apply please complete a chaperone interest form which you can download here.
As this post requires dealing directly with children, there will be formal interviews in October.
Please click here for Chaperone FAQ
Please return completed appication forms to neville@abaana.org