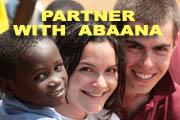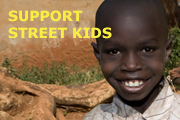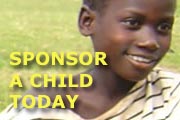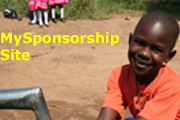 Donate Using Paypal
By giving to Abaana you are supporting our work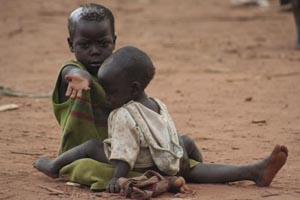 with children in Africa. Abaana relies on the generosity of people like you.
To give a one off donation using your credit or debit card see below. We do request that if you are considering donating a large gift that you would notify us before hand admin@abaana.org so that we can give you as much information as possible. For more options on how to give select the appropriate tab to the left of this page.
You can help children in Africa today by making a donation.
Make a general donation to Abaana
Set up a regular donation towards Abaana