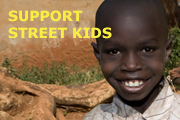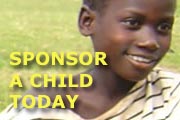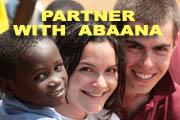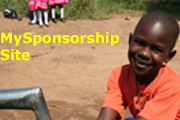 Presents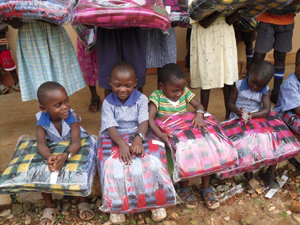 Every year we ask our sponsors to make a voluntary donation towards our Christmas gift scheme. Here is how that money is spent..
For Christmas 2009, all the children in the Abaana Sponsorship Scheme, received a warm blanket and a childrens watch. You can see from the following photos, how delighted they were with their gifts. For families that often have to share mattresses and blankets this was a very welcome gift.
Left: Children receive their Christmas gifts.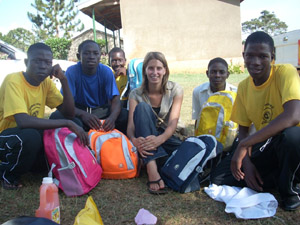 Left: Abaana Volunteer, Kate Dodds, delivers Christmas Gifts to the Boys at Grace High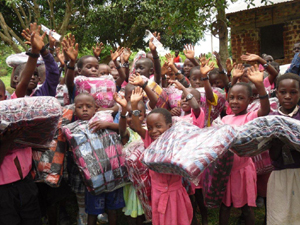 Kids at Christ The King PS showing off their new blankets.
Children at New Foundation Kiwumu receiving shoes as their Christmas present in 2007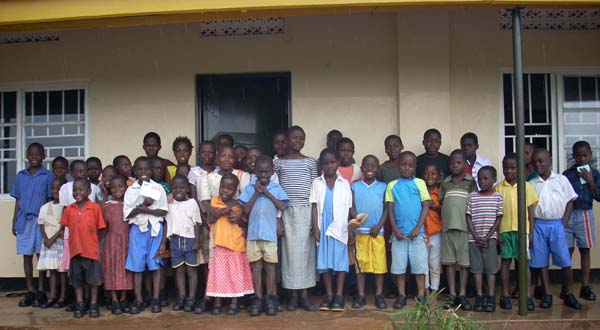 Some children at Christ the King receiving shoes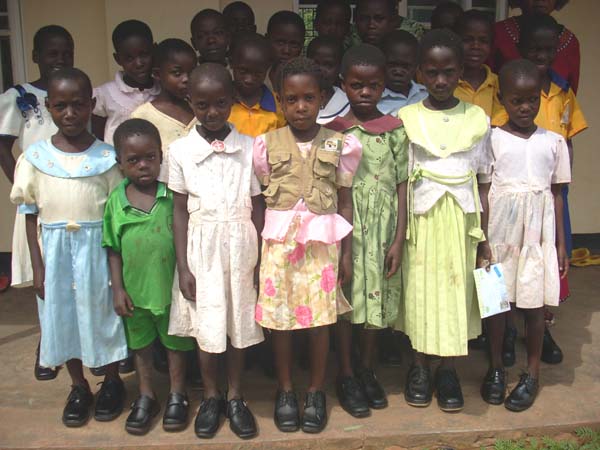 Some happy children receiving a meal in Zambia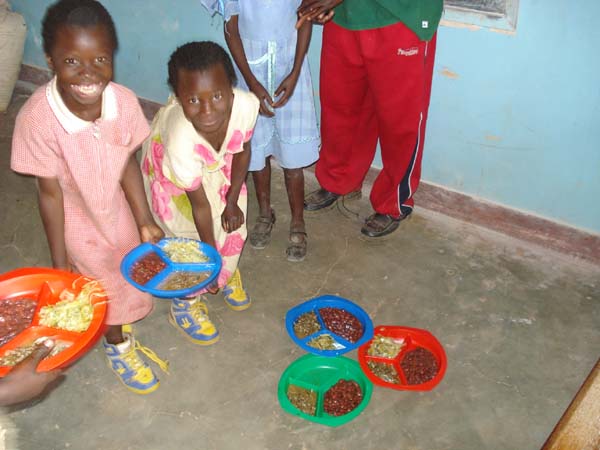 Cooking the meal in Zambia