The Hub 2015
While there the team got to experience numerous different aspects of Abaana's work. For those who love all things practical, the team was involved in the building of a new nursery unit at Lweza Primary, which had been funded by the Abaana Lockups throughout 2014 and 2015. While at Lweza the team got to brighten the children's week by running a kids club in the afternoons, complete with Bible Stories, Games, Crafts, Memory Verse, and Face–Painting.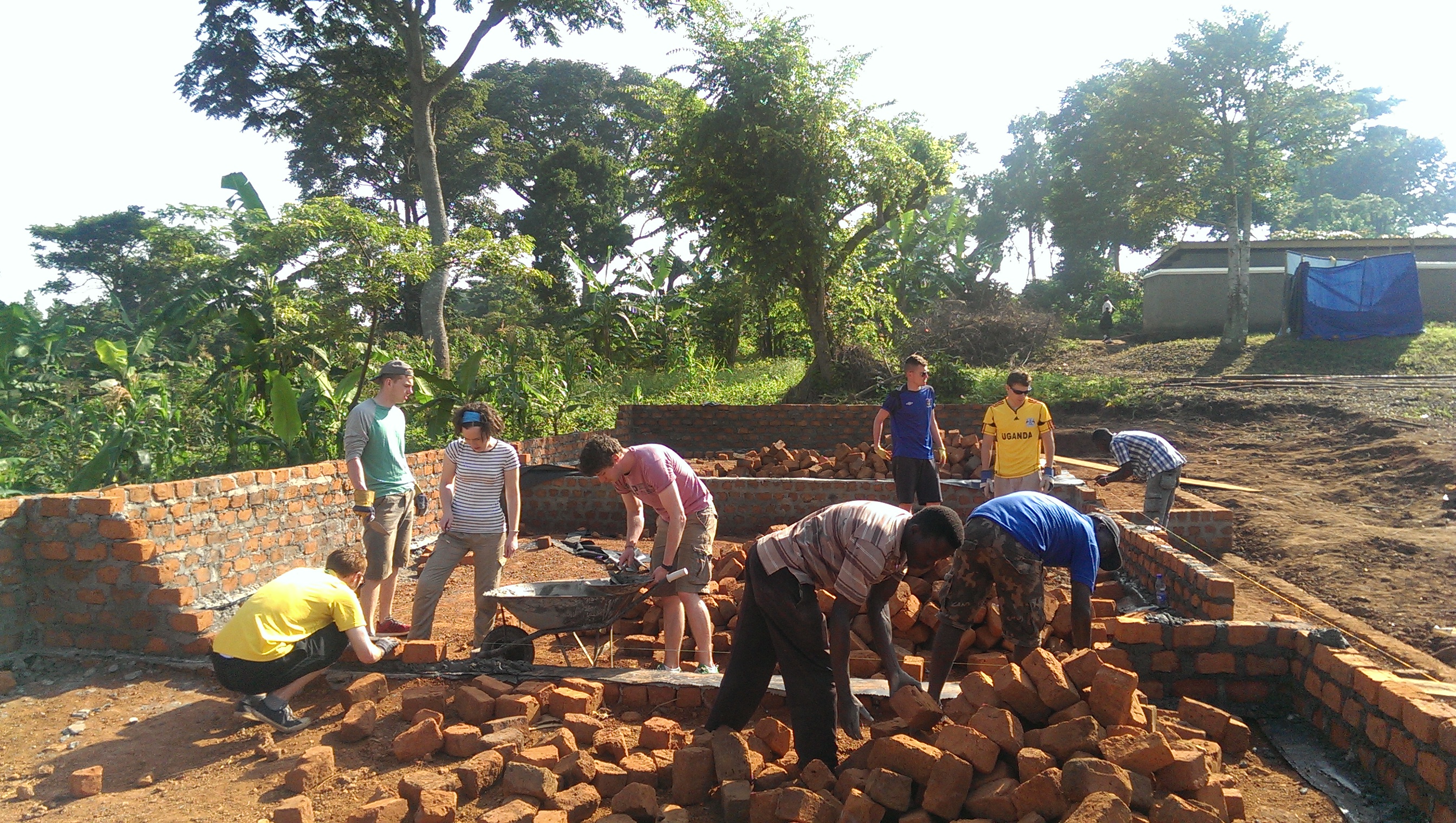 "It was a pleasure to spend time up in Lweza Primary for the five days. A school and community that is buzzing with fun, laughter and God's presence! At times I think the kids taught us more about faith and God than we as a team could have ever taught them!" Ben McMechan
"I met a girl in P7 called Prose, who wants to be a nurse when she's older. Even though she has no money and lives in the mountains, she has such hope and confidence in her future, and she works so hard to do well in school. That she knew what she wanted do and was willing to work with everything she's got is something that I want to bring into my own life, and I want to help her too." Lauren Atkinson
The team also took part in a week of outreach to kids who are still living on the streets, as well as connecting with all the boys who have been through the New Life Homes. On one Saturday while they were in Uganda, the team treated all the NLH boys to a day out – they got to enjoy a buffet meal, football, rounders, and a swimming pool! Seeing the boys having a brilliant day in which they got to just enjoy themselves was truly a blessing, and the team made real bonds with these young men that will last a lifetime. Meanwhile, the team spent a week with kids who are still on the streets – these young boys are living in extremely difficult circumstances, and injuries, sickness, drug abuse were all encountered by the team. But, they were determined to show these poor children a loving, caring hand, providing them with a warm meal, medical care, and the chance to hear about God's love for them.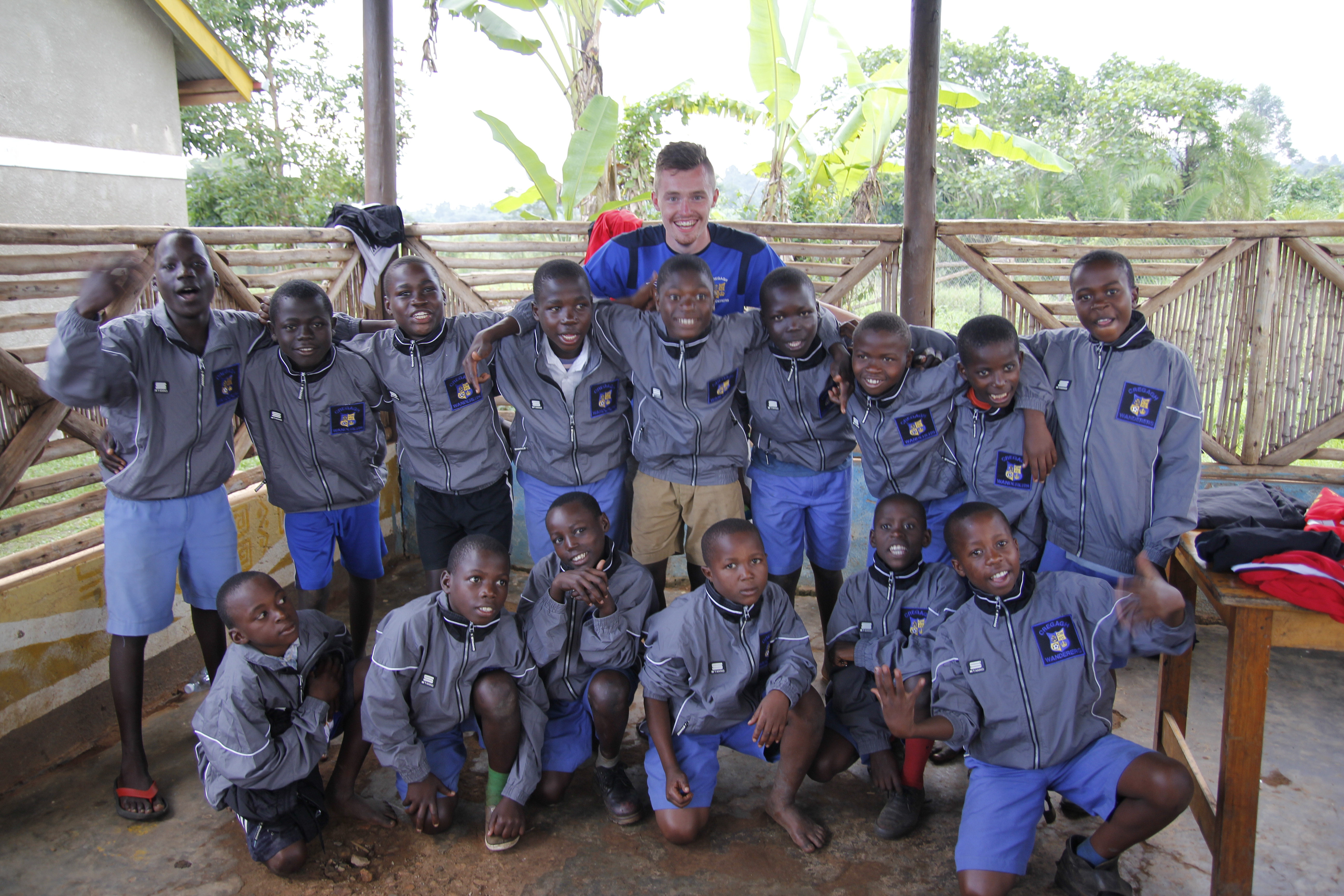 "When you meet some of the boys on the street and then compare them to some of the recently rehabilitated boys with Abaana, you can truly see the impact made by them. Boys that are alone, hopeless and hurting are given the chance to meet Jesus, have a community and an education. My greatest moment of impact was walking the streets with three 8 year old boys who were showing us places they used to sleep and work for a living. Seeing how the street had robbed their innocence and childhood from such a young age absolutely hit home for me the reality of their lives. However, it's amazing to see Abaana start to restore and redeem what had been taken!" Amy Anderson
Abaana would just like to say thank you to Barry, Lynne and all the team members who worked so hard to have an impact in the lives of the children connected with Abaana. You guys were brilliant, and we are very excited to see where the relationship between Abaana and the Hub goes.