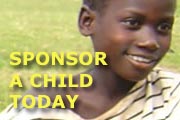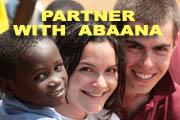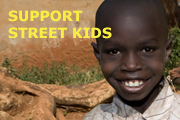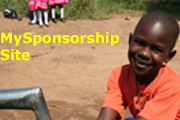 Writing or Sending Gifts
The address to write to your child is:
Childs name and Code (eg BAX906 CTK081)
Abaana
PO Box 35117
Kampala
Uganda
East Africa
Guidelines for writing to your sponsor child
Write about your family & include photos if possible
Hobbies / any activities with which you are involved
Weather / different seasons
The country you live in
Your job or school
Do you have a garden?
Any pets?
Ideas for small gifts:
Balloons
Stickers
Colouring book
Crayons
Colouring pencils (and sharpener)
Bouncy ball
Costume jewellery
T-shirt
Face cloth
Toothbrush
Toothpaste
Please note that these are only ideas and the list is by no means exhaustive! Small gifts must be inexpensive and no monetary gifts are allowed.